We are currently in a stage of discerning and planning our next 10 years.
The mission, vision and values listed below are in draft format.
In March 2022 our congregation will endorse the 10 year strategic plan.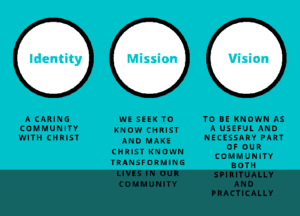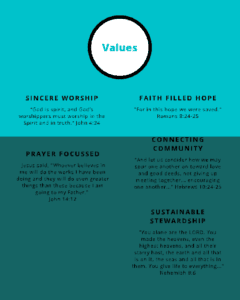 Key connections with the community:
Religious Instruction is provided at the Currumbin Valley Primary School
Christmas Eve Carol service 5pm organised by the church held at the school
Weddings and Baptisms
Vision:
We are a group of people who come together to worship God and reflect on their lives in Christ within our community.