Elanora Uniting Church – A Community Food Pantry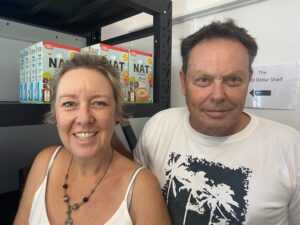 Partnering with Foodbank Qld we are looking to bring very cheap or heavily subsidised food to our congregation and the community at large.
                                                              Adjacent to Cooinda Cafe, we are open to everyone, with a policy of full inclusion. No names, addresses, or registration will be required.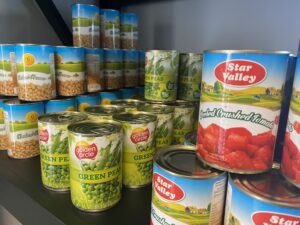 It's an Elanora based supermarket with very cheap non-perishable items for sale, excellent parking and adjacent to Cooinda café.
Opening Hours 10.00am to 1.00pm Tuesday, Wednesday, & Thursday with potential for additional days subject to volunteers being available.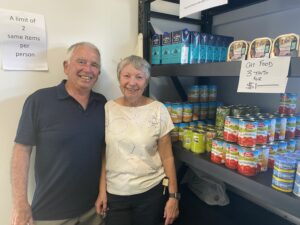 For more information, please call Kerri on 0403 044 037 or foodbank@elanorauniting.com.au
What is Foodbank ?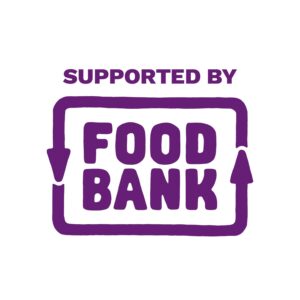 Foodbank is Australia's largest food relief organisation, operating on a scale that makes it crucial to the work of the front line charities who are feeding vulnerable Australians. Foodbank provides more than 70% of the food rescued for food relief organisations nation-wide.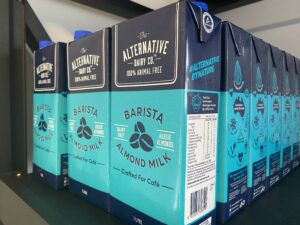 Foodbank's national and state-based teams work with the entire food and grocery industry including farmers, wholesalers, manufacturers and retailers to source food and capture donations.
They also collaborate with suppliers, manufacturers and transporters to produce key staple foods that don't come in sufficient quantities via rescue channels.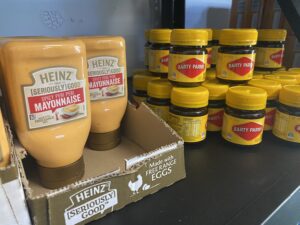 To distribute the food, Foodbank works with charities like Elanora Uniting to pickup, and distribute the food to where it's needed.
If you want to get involved as a volunteer we want to hear from you. We need people to man the shop and people to pick up the food. Delivery costs the church $140 a pallet and that gets added to each item so anyone who wants to load their SUV coming back from Brisbane will be doing the community a huge favour.
For more information, please call Kerri on 0403 044 037 or foodbank@elanorauniting.com.au