Flood Appeal Financial Giving options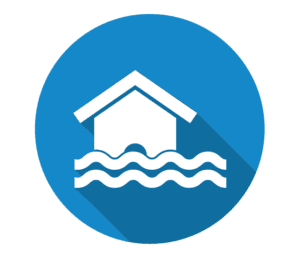 School Chaplaincy Support (Scripture Union)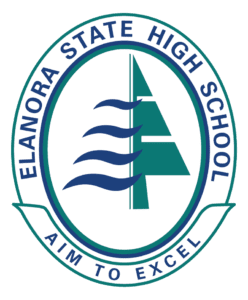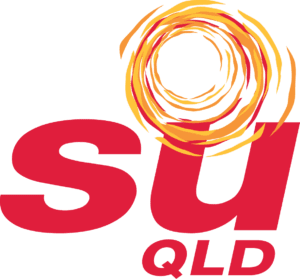 Money given to the Elanora High School Chaplaincy
will be passed onto families in need via food and petrol vouchers.
National Disaster Relief Fund (Uniting Church)

https://assembly.uca.org.au/national-disaster-relief-fund/
Money goes immediately and remains long after others
have left in providing Disaster Recovery Chaplains. These
chaplains listen and support flood affected people in towns,
evacuations centres and communities across NSW and Qld.
If you know of someone who has been affected locally, please contact the minister directly so we can offer our support.
Thank you for your generosity.