It's free! Saturday 15 June, 11-3. Plenty for the whole family.
CHILDREN'S ART COMPETITION- up to 12 years of age. The theme is "MY FAVOURITE SEASON". Entry forms available soon.
ATTRACTIONS: Sparky-do-dah; Dan Warlow; Viv's Animal Farm; Chappy Doug busking; a variety of crafts to try; free sausage sizzle; drinks, snacks and coffee to purchase;craft shop open……even better than last year!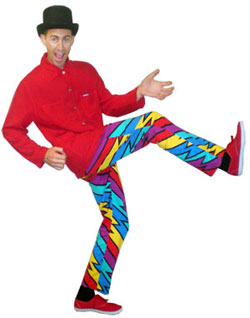 A great day for our local community