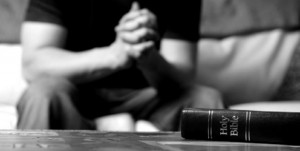 LENTEN STUDY GROUPS – "Agents of Grace" 
Groups start in the week beginning 10th March – contact Carol Bell or Rhonda Coleman to register, or contact the church office.
Costs will be kept to a minimum – details to be advised.
GROUPS ARE AS FOLLOWS:
MONDAY 1.30 p.m. @ Robyn & Steve Roach's Home
MONDAY 6.45 p.m. @ Rob Boyd's Home
TUESDAY 7 p.m. @ Damien Kinnear's Home
WEDNESDAY 9:30 am @ Mary Flynn's Home
THURSDAY 10 a.m. @ Church led by Lorraine McRae;
SUNDAY 5 p.m. @ Church in Robinson Hall led by Rhonda Coleman
REGULAR GROUPS
Mondays at 1.30pm. This mixed Bible Study Group meets at Palm Beach.  Contact Rhonda: 0418 715 756 for more information.
Thursdays at 8:30am in the church. Prayer Meeting and Devotional.
Thursdays at  7:00pm. This men's Bible Study Group meets in Kingsley Neale's home – 5598 3821 for more information.